T:07956 401375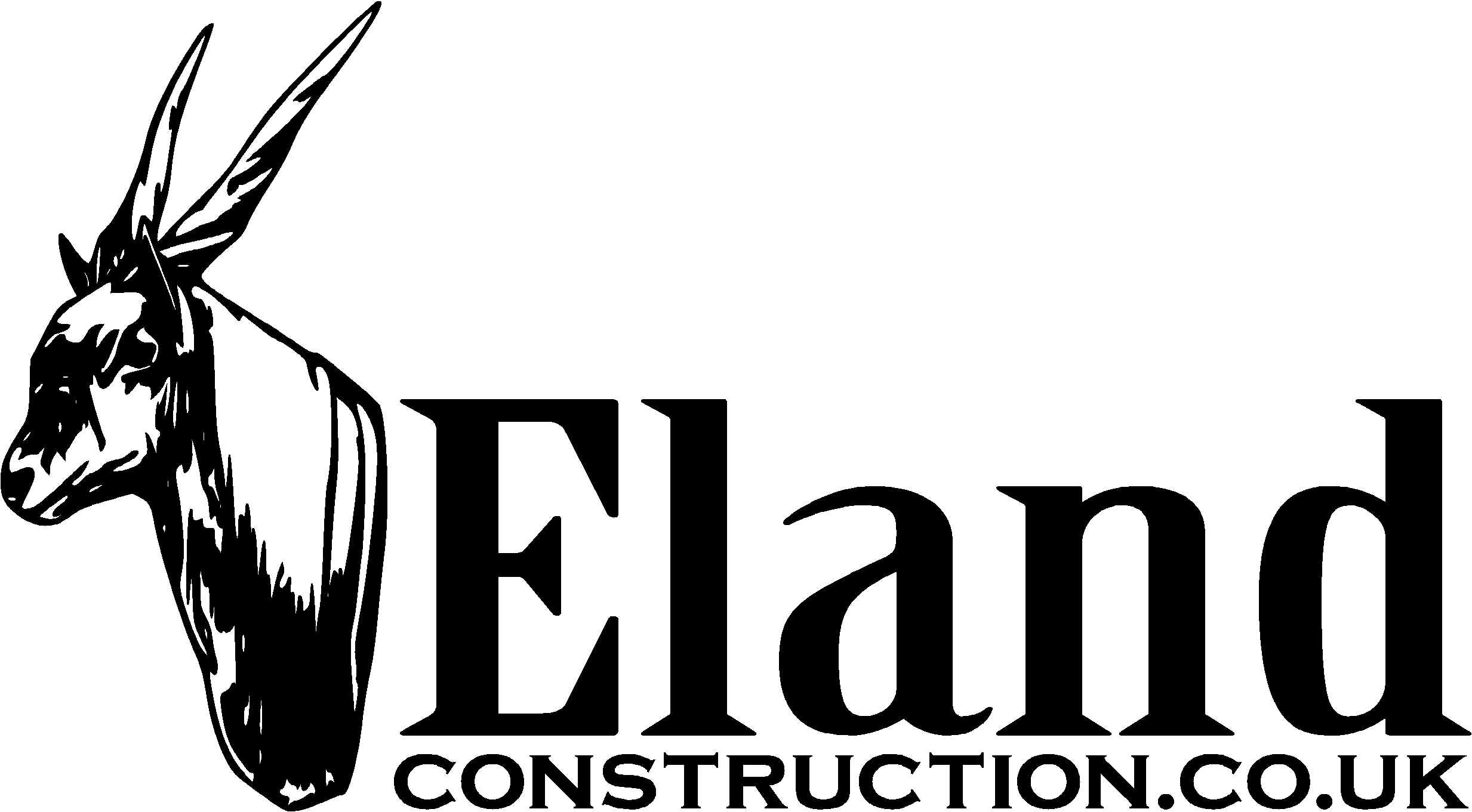 info@ElandConstruction.co.uk
Groundworks & Foundations
We have worked on numerous groundwork projects. We always do our own Groundworks when we deliver an end to end full build as a main contractor.
However, we do offer Groundworks as a stand alone service to the commercial and residential sectors.
This includes:
Metal Reinforcement Groundworks

Deep metal reinforced footings

Reinforced concrete floor slabs

Reinforced Concrete walls

Foundations/Footings

Standard footings

Underpinning

Raft foundations

Pad and beam foundations
Sheet piling

Retaining walls

Brick and Block retaining walls

Solid/RC metal mesh reinforced concrete walls

Hollow block metal rebar retaining walls

Underground basement retaining walls

Retaining wall and basement Damp proofing, tanking, sump install & drainage
» Whether you are in the early planning stages or need pricing for an approved project we can assist.