T:07956 401375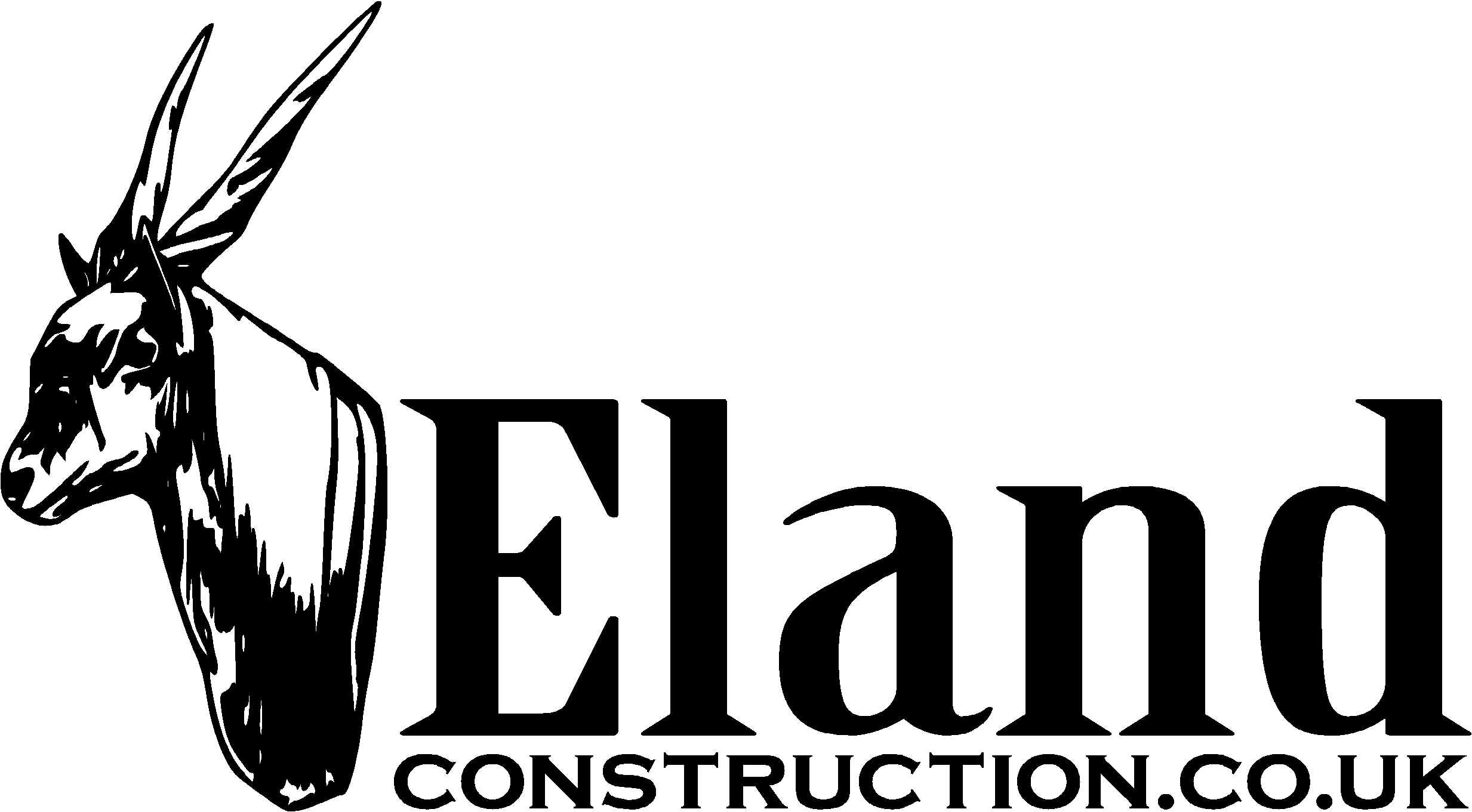 Eland Property Developments Ltd
info@ElandConstruction.co.uk
Metal Reinforcement Foundations/Footings Drainage and Services
G

roundbeams

Reinforced concrete floor slabs and RC walls

Steppoc or RC Concrete walls

Standard footings

Underpinning

Raft foundation
Piling


Pad and beam foundations

Trenching & ducting for Gas, Water and Electricity

Underground drainage and sumps

Soakaways and Attenuation tanks
We specialise in groundwork for:
Home owners, Builders and Developers

Manufacturers of Flat pack or prefabricated buildings
(Closed Insulated timber Frame Panels)

Insulated Concrete Form work blocks or panels - ICF buildings

Groundwork and RSJ structures for glazed buildings as per the Bourne End before and after example as below
Why choose us?
Budgeting and pushing the green light on a build often involves working out ground works, structural elements and associated costs.
Typically this involves finding and appointing different conctractors for, foundations, drainage, electricity and gas, mains water, site roads, carparks, demolition of existing buildings, RSJ's and knock throughs.

We simplify the process by giving you a clear road map, timescales and costs for this crucial phase provided by us and managed under one roof.

This saves associated manufactures or suppliers and the client time in the project preperation and build phases of the project.